Join us at Sunny Hill Park for a fun packed hour that will get you sweating, toning and stretching.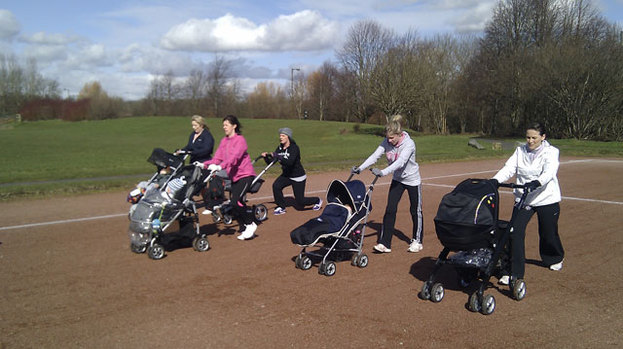 All in a beautiful landscape and fresh air for you and your baby to enjoy.
Meeting at 9:45 by the Cafe
Session 10:00 - 11:00
You can then join us for brunch at the lovely restaurant or have a picnic with other mums and babies.
Suitable for all mums and children in the 'Buggy age'.
Parking: Free.
Buses: 113, 143, 183, 271, 326.
Tube: Hendon Central (Northern) then bus.